Profile in Callers and Cuers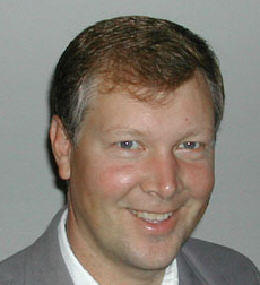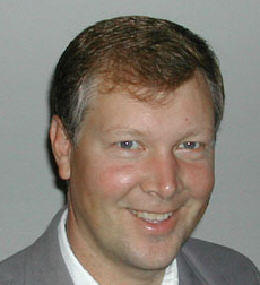 Curt began dancing in 1972 and didn't catch the calling bug until 1985. Once he started, it didn't take long before his calling took off. With the help of his father Pat, Charley Engelhardt, and Brad Carter, Curt quickly honed his skills and became very popular where-ever he called.
A dancer once said about Curt - "He takes the same old call and makes it look different while keeping a smooth flowing dance", That's one of the best compliments I've ever received said Curt who always strives to give the dancers a challenge, yet let the dancers enjoy the "dance".
Curt has recorded for various record labels like Nickle, Chicago Country, Miracle, and Royal. He is on the calling Staff at Pride RV resort in Maggie Valley N.C., Turkey Run State Park in IN., Chula Vista Resort in WI., Shady Rest Lodge in WI., and at the WIPAC (Wisconsin Plus*Advanced*Challenge) weekend in West Bend, WI.