Profile in Callers and Cuers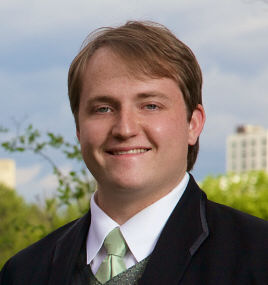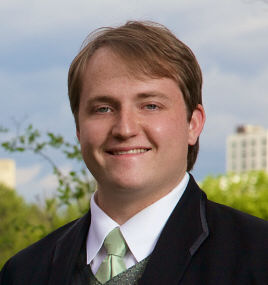 My name is Adam Christman. I have been around square and round dancing since before I was born. I have grown up on the dance floor. I started my calling career at age three. For my birthday that year my club caller gave me a singing call to study and learn. After I had worked on it I called it for the first time in front of an audience at the club's summer camp out. Later at age eight I officially learned to square and round dance. Since then I've been an active dancer and caller. At age 13 I started teaching for a club called The Montana Mavericks that was just starting out in a small town 85 miles south of where I lived in Kalispell called Plains. I taught for that club for 6 years before moving to Spokane, WA to attend school at ITT Technical Institute. I am calling and teaching for the Cheney Hi-Flyers and the Spurs & Skirts here in Spokane.
I have called dances in Montana, Idaho, Washington, Oregon, Canada, and Scotland. Been featured caller for many weekends including the Montana and Idaho state festivals. I have participated in other numerous weekend festivals and state festivals. This year I got the privilege to record "Wagon Wheel" on Lone Star records, a branch of Rhythm Records with a very good friend of mine Jim Hattrick.
I call basic through plus, I also call square dance parties for various groups. I try and keep things interesting with up to date music, smooth and flowing, different choreography. In accordance to calling I also cue rounds, I thoroughly enjoy both.