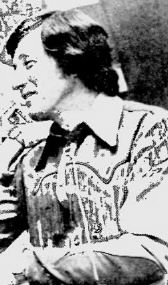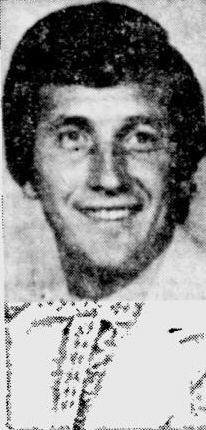 Originally from Advance, MO, Marv Lindner moved to Southern California in 1957. Calling started off as a hobby in 1962, but with his exceptional showmanship, good danceable material and enthusiasm, it quickly grew into a full-time profession. Marv would make three cross-country tours a year 30 days at a time. A common sight at a Lindner dance would be Marv calling while standing on his head, either bracing himself on a chair or holding himself up against a wall on the floor. He would often enlist a child or two from the audience to hold his microphone for him. He would also impersonate Elvis Presley, Gomer Pyle, and even a small girl with a soprano voice.
Marv was the featured caller at various festivals such as the Yellow Rock Festival in Houston, TX (1972); the Harvest Hoedown in Sacramento, CA (1974); the New Orleans Festival (1974); the Page, AZ Festival (1972-73-74-75). Marv also ran callers schools to teach other callers his trade.
Marv's love of western music stemmed from early childhood when he listened to the Grand Old Opry on a battery radio, and his attire and calling harken back to that favorite show. Marv recorded on Windsor, Wild West, Riverboat and 4-Bar-B, and even made square dance albums. His recording of "It's A No, No" was in the top 5 in the nation for over six months.
Note from Ralph Housman: Marv was teaching a new class in a place called Sleepy Hollow in Carbon Canyon during approximately 1966. No club was involved but when the class finished, the class members formed a new club and named it Ichabod Squares. I was a member of the class but did not join the club. As I recall, the dancing in Sleepy Hollow was outdoors and when the weather became cold they moved to Fullerton, CA.