Profile in Callers and Cuers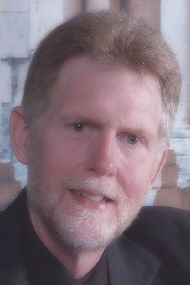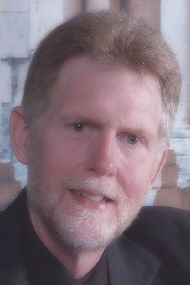 Les Hughes, a native of the Alamo City and one of its finest callers, has been calling for over 30 years. By day he upgrades aircraft flight simulators for commercial and government clients. But let night fall and you'll find him active in the Square Dance community. He maintains an active Mainstream & Plus program in the San Antonio area. Calling for the Belles-N-Beaus for over 20 years, Les is known for his enthusiasm, interesting choreography and pleasant singing voice. Having received formal caller training early on, he considers himself a regional caller, and has been on staff at Fun Valley in Colorado and Fontana Village in North Carolina. He currently holds membership and is licensed through the American Callers Association (ACA). To date, he has recorded selections on two well known record labels:
Gentle On My Mind - Circle D Records
Stop In The Road - Circle D Records
Power In The Blood - Elite Records
Traveling weekends and holidays for groups in his tri-state region, Les currently calls approximately 75 dances per year.