Profile in Caller and Cuer Database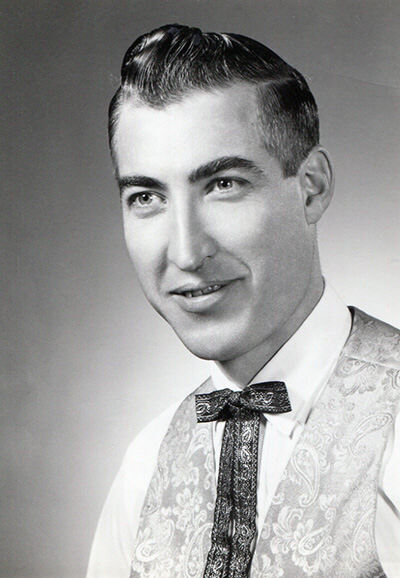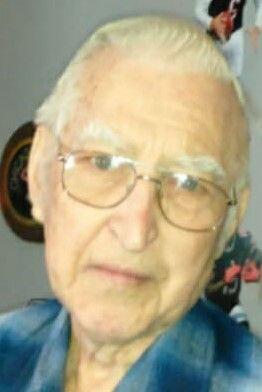 Robert "Bob" Barnes is originally from Northern Michigan and started calling in 1962 in Traverse City, MI. He also began to cue and teach round dances. In 1965 he moved to Bridgeman, MI and had his own square dance hall called the Alamo. In 1975 he moved to New Port Richey, FL where he was a full-time caller and cuer and called seven days a week from Basic through C2, while working as a travel agent on the side. He was fortunate enough to be able to travel to many countries in Europe and around the world and got paid to do it. He recorded on several different square dance recording labels and wrote many round dance routines. Much of his time during the winter months was spent in Florida calling in such places as New Port Richey, Englewood, Fort Myers, St. Petersburg, Lakeland, Zephyrhills and Jacksonville. He spent a lot of time at Strawberry Square in Plant City as well. In 1992 he married Shirley Myers and they continue to teach round dancing from Phase II through V, although he retired from square dance calling in 2010.
---
Robert E. Barnes, of Buchanan, Michigan, passed away peacefully on Friday, December 21, 2018, surrounded by many of his loving children and grandchildren. Born on March 31, 1933 to the late Ralph and Alice Barnes in Sears, Michigan, Robert (Bob) was proud to have worked in many different fields in his lifetime. As he often said, he would do anything and everything needed to take care of his growing family. Born on a dairy farm, he went on to work as a milk delivery driver, trucker, and auto mechanic. He was also a proud United States Air Force veteran who served in the Korean Conflict. After becoming a self-taught electronics technician, he traveled the country setting up radio stations, where he came to love country music and meeting many of the airwave stars. Later, he owned and operated his own repair shops, Barnes Radio & Television, in Traverse City and Cadillac. After moving to Southwest Michigan, where he worked for Heathkit Electronics and Bridgman Appliance Center, he again opened his own business on Lake Street in Bridgman. In 1952, he married Delores Bartlett and together they raised five children. One of Bob's many passions was square dancing. He became a caller, forming square dance clubs and calling dances statewide, nationally, and eventually internationally and wrote and released over one hundred square dance songs and records. After his separation from Delores, he married Shirley Martin and moved to Florida, where he continued to pursue his square dancing career, traveling to dozens of countries around the world. Robert is preceded in death by his parents, wife Shirley (Martin), brother Wesley (Eva) Barnes, and daughter Diana Lynn Little. Robert is survived by his brother Ronald (Laura) Barnes, Wanetta Knowles, Linda Montague, Larry (Cindy) Barnes, and his children Dennis Lee (Beverly) of Baroda, Denice Louise (Theodore) Hartline of Buchanan, Donald Leonard (Suzanne) of Bridgman, and David Laurence (Judy) of Austin, TX. Bob would joke that he could have no more children because he ran out of DLBs. He is also survived by 10 grandchildren and great grandchildren. Bob was a caring man who loved his dog and cat and enjoyed planning and hosting family reunions, where his family would all gather at his home. He also loved the city of Buchanan, and often hosted free dinners for all city employees at Hilltop Café. His funeral is being held at the Pike Funeral Home-Boyd Chapel in Bridgman. We will always love and cherish him.