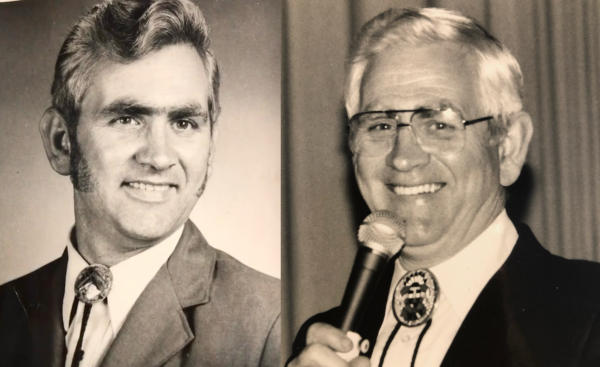 Clarence A. Roberts
July 2, 1937 ~ December 20, 2019 (age 82)
Lincoln – Clarence A. Roberts, 82, of Franklin Street, died Friday, December 20, 2019 at home. He was the beloved husband of Helen A. (Oden) Roberts.
Born in Ligonier, Pennsylvania, a son of the late Arthur B. and Lillian C. (Hypol) Roberts, he had lived in Lincoln for the past twenty-five years.
Mr. Roberts worked as a milk driver for H.P. Hood Dairy for forty years before retiring. He served in the U.S. Navy.
Besides his wife, he is survived by three daughters, Robin Martin of Woonsocket, Michele West of Painesville Township, Ohio, and Helen DeSalvo of Harrisville; two sons, Michael Roberts of Pascoag, and Richard Roberts of Woonsocket; one stepdaughter, Cheryl Pinson of Narragansett; one stepson, David Pinson of North Kingstown; one sister Lou Penrod of Pennsylvania; nine grandchildren; one step granddaughter; and several nieces and nephews. He was the father of the late Clarence A. Roberts II.
His funeral and burial in the Rhode Island Veterans Memorial Cemetery, Exeter, will be private. Visiting hours are respectfully omitted. In lieu of flowers, contributions in his memory to Wesley United Methodist Church, 55 Woodland Street, Lincoln, R.I. 02865 would be appreciated. Arrangements with Bellows Funeral Chapel, 160 River Road, Lincoln.
He was the caller for the Mobile Squares, Mapleville RI.
One of the highlights of his calling career was when he called at the Square Dance Convention in the heart of Providence RI.