Profile in Callers and Cuers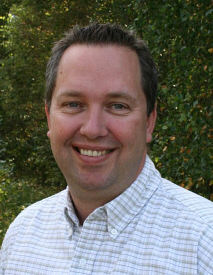 Stefan started calling in 1983 and called 4-5 clubnights a week and almost every weekend during the first 15 years.
Stefan has called in several countries around the world. Japan, USA, Canada, Germany, England to mention a few.
Stefan was one of the founders of the Swedish Association of Callers and Teachers, and served as vice president during it's first two years. Since then he has been on and off the board serving as President, Vice president and regular board member for more than 10 years.
Stefan has been working with software development since 1996 after finishing a bachelors degree in business and a degree in software development.