Profile in Callers and Cuers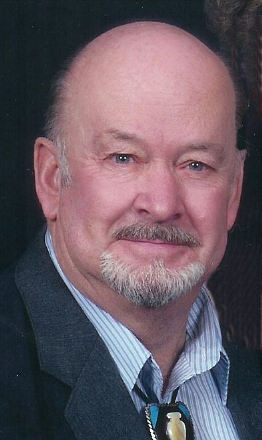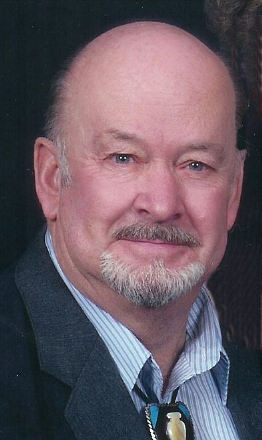 In 1967 Daryl and Yvonne were invited to join a Square Dance class. Remembering how much fun Daryl had square dancing in college, and the fact that Yvonne's parents were avid square dancers, it didn't take much to persuade them to start. After dancing for about a year and a half, Daryl decided to try calling. He's been calling since 1969 and has been fortunate enough to be able to make it his full time profession.
Daryl has traveled and called internationally. He calls and teaches from beginners through A2. Daryl is a Callerlab accredited caller coach and annually conducts schools in the art of calling square dancing. The Cascade Callers' School follows the 4th of July weekend each year at Circle Eight Ranch in Washington State.
Daryl and Yvonne have hosted many tours for square dancers and friends to places all over the world. Among the places they have visited and called are New Zealand, Australia, Fiji, Puerto Rico, Mexico, Norway, Sweden, Germany, England, Denmark, Canada and many others. He has been featured at many State and area festivals and takes pride in being able to call "fun" dances at all levels.
Yvonne took on the job as round dance cuer in 2003. She cues at square dances and is a wonderful addition to Daryl's square dance programs.
Daryl and Yvonne's home club is the HOEDOWNERS of Aloha, Oregon. The club dances second and fourth Saturday nights at the ALOHA GRANGE, SW 185th Ave and TV Hwy in Beaverton, OR.
Calling and teaching continuously for over thirty years.
Callerlab member since 1975.
Past member of the Board Of Governors and Executive Committee of Callerlab.
Called and taught full programs for 16 years in Mesa and Apache Junction, AZ
Callerlab Accredited Caller Coach.
Past Chairman of the Mainstream Quarterly Committee.
Called Nationally and Internationally for over twenty years.
Been featured at many State and National Conventions.
Conducted seminars and training sessions for callers for over twenty years.
Produced Square and Round Dance Music since the mid-seventies.
Authored a booklet on Teaching Modern Western Square Dancing.