Profile in Callers and Cuers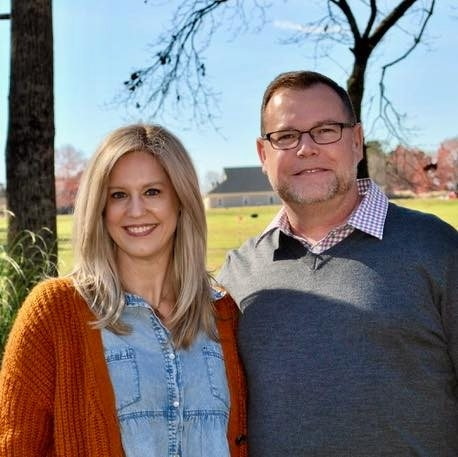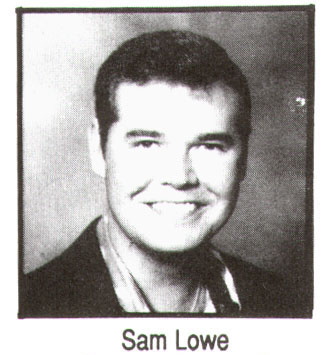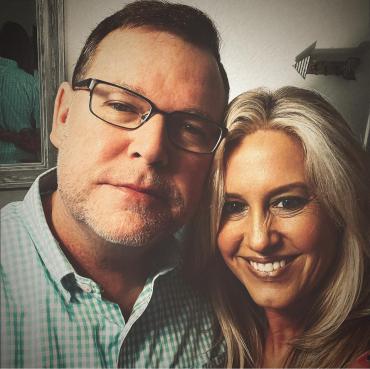 In 1979 at age 10, Sam learned to square dance with his mom, dad and brother in their hometown of Greenville, SC. Shortly after and with the help of many talented local callers, he began learning to call and called his first dance in 1984. Sam continued honing his calling, choreography and singing skills and prior to finishing high-school, he was teaching lessons and calling special dances in surrounding states.
After high school, Sam attended Greenville Technical College and North Greenville University, earning a degree in Business Administration majoring in Management/Marketing graduating in 1989. It was at that time, he chose to pursue calling on a full-time traveling basis.
In addition to a busy home club schedule, teaching beginner lessons through A-2 for clubs in the Upstate of SC, Western, NC and Northeast, GA, Sam averaged over 60,000 miles a year calling special dances and was on staff at festivals and resorts across the country. He also ran annual festivals in Gatlinburg/Pigeon Forge, Staunton, VA and Helen, GA.
Sam joined Quadrille Records in 1989 releasing several hit singing calls and the gold record, Bandy The Rodeo Clown, with fellow Greenville native, Stan Russell. He also recorded 3 Square Dance CD's for Quadrille and a Country/Western CD for History Records during that time.
Over the next 10-years, Sam called dances in 49 States, Canada, Mexico, Caribbean, Austria, Belgium, Denmark, Germany, Japan, Netherlands, New Zealand and Sweden.
In 1999, Sam relocated to Nashville, TN (Murfreesboro) where he continued calling and began dabbling in music publishing. Shortly after, he scaled back his calling schedule to focus on working in the music business as the next phase of his career and opened LoweRider Entertainment. LRE is a Full-Service Talent Agency - representing the best in live entertainment...from '80's and '90's hit-making "prime-country" artists to the best in classic southern rock and soft rock bands. Some of the artists he worked closely with include Asleep At The Wheel, Bellamy Brothers, BlackHawk, Mark Collie, Billy Dean, Exile, Outlaws, Pirates Of The Mississippi, Pure Prairie League, Eddy Raven, Collin Raye, Restless Heart, Doug Stone and Ricky Van Shelton.
Sam and his wife, Kristen, recently relocated back to Anderson, SC to be closer to family. He truly believes there is no better activity than square dancing…where you can meet life-long friends, exercise your mind and body and enjoy music! We cherish those special times and friendships!
It would be worth mentioning the following callers who were instrumental in Sam's calling career: Guy Adams, Pat Barbour, Jerry Biggerstaff, Ken Burke, Damon Coe, Shane Greer, Mike Hoose, Jack Howie, Jerry Jestin, Bobby Lepard, Paul Marcum, Tim Marriner, Chuck Myers, Tom Miller, Tony Oxendine, Jack Pladdys, Stan Russell, Gary Shoemake, Mike Sikorsky, John Swindle, Tim Tyl, Bill Volner and many others.